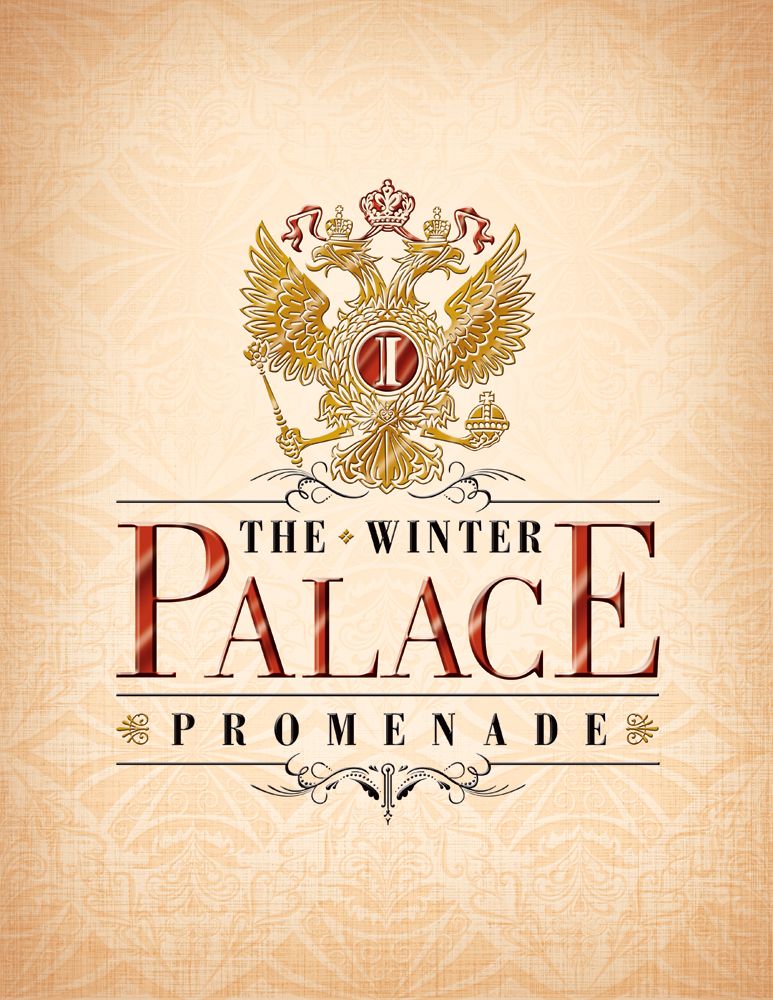 "In 1913, a Dinner and Ball was held at the illustrious Winter Palace in St. Petersburg, Russia, to celebrate the Romanov family's 300 years of reign.

On its 100th Anniversary, live in history as it never would be.

At the Hyatt Regency Hotel in bustling downtown Jacksonville, Florida, join Princess Illustrious I
and her Grand Advisors in celebrating a lost world of gilded beauty and opulence.

The Winter Palace Promenade will give you a night like no other: dinner, dancing, and don't forget dessert!

From Eight O' Clock til Midnight, waltz away your evening in fashionable style - be it historical or modern."
This event is Black Tie Invited, dress code forthcoming.
If your attire is inappropriate you will be turned away at the door.
Refunds will be given for improperly dressed patrons.
No one under age 16 permitted, must be 21+ to drink.
TICKETS: Advanced purchase is recommended. Get them here.